Gold Coast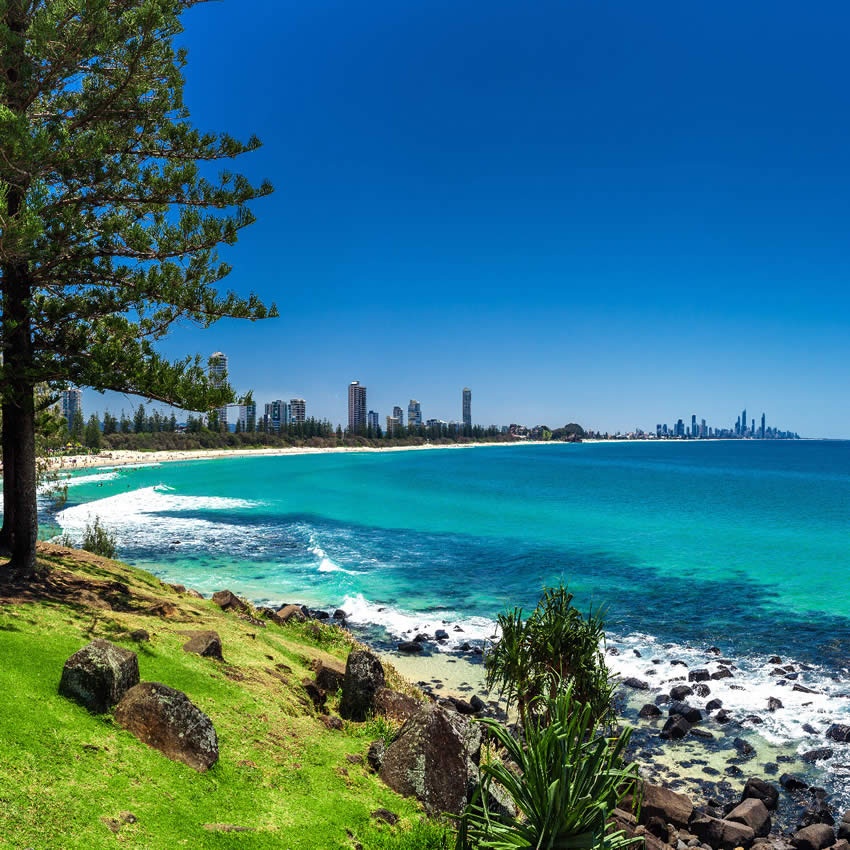 The Gold Coast, Surfers Paradise has so much more to offer than first meets the eye. Apart from some of the worlds best beaches and the hottest night life, you can participate and sample so much of the real Australia without costing a fortune.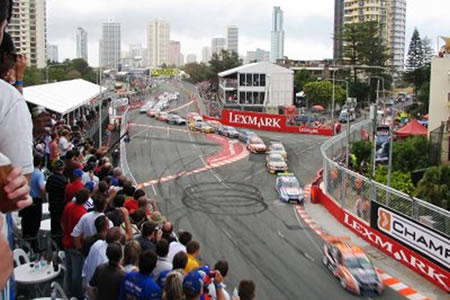 So why travel so far to get the same thing all in one location.
Sailing day trips to one of the many sand islands for a BBQ lunch and swim. Some of the best Surf breaks in the world, with champion instructors on call for a little tution. Constant free Beach activities to keep your eye out for.
One event not to miss is the V8 Supercars week long Motorsport carnival that transforms the coast to a pit lane. Live and breath the atmosphere and party all night. Again, why travel miles when within a short boat ride you can witness some of the best Whale watching on offer at an affordable price.
Night Markets are on every week for any little gifts or local made crafts to send home to loved ones. The Surfers Paradise festival through May & June has free nightly concerts, catch an open air short fim as art transforms the city centre, plus lots more.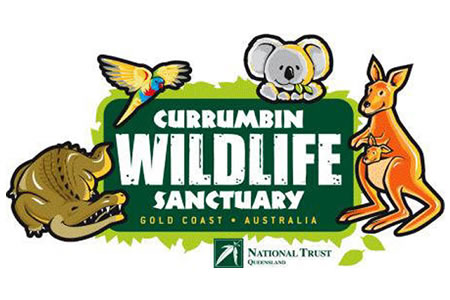 In only a short drive you can admire and swim under huge water falls in sub tropical rain forests whilst bush walking in prestine National parks. A visit to the Currumbin Wildlife Santuary is a must.
For the healthy at heart try your hand in competeing in the Gold Coast Marathon or put together a team to race in the Iron Man triathlon.
For the music lover the Gold Coast is the mecca for music festivals, attracting some of the biggest bands around. The Big Day Out, Good Vibrations, and the Blues on Broadbeach are just a few massive outdoor music feastivals that take place during the year.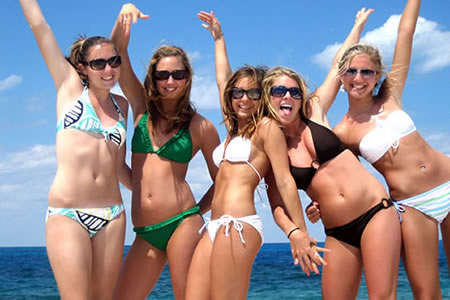 A great activity for those days when you just feel like chill'n out is to grab a few friends and rent a BBQ boat for the day. A few sausages, a couple of drinks, and you are off to explore the prestine water ways that makes our Gold Coast so unique.
Maybe pull up on a sandy beach or just keep on cruis'n the endless waterways. Ask our reception staff about getting some discounted tickets to go and cheer on one of our first class local Soccer, Aussie rules, or Rugby league football teams at their fully catered for stadiums.
The Casino is a great place for a couple of drinks to start the night, or just hang out and try your luck on the tables. Meet new people, work on your tan and fitness by participating in the Free beach Volley ball right in Surfers Paradise 7 days a week.
On the Coast we have some of the best amusement parks Australia has to offer, Sea World, Dream World, Movie World and Wet & Wild, all offering the biggest and fastest rides around with live wild life shows and entertainment. Something you can not miss when travelling in Australia.
Parasailing, Wakeboarding, Jet ski safari's, Sky diving, Hot air ballooning, Scuba diving, Jet boating, and Fishing are just some of the other activities available.

There is just so much to do when staying on the coast, we have it all. See you soon!